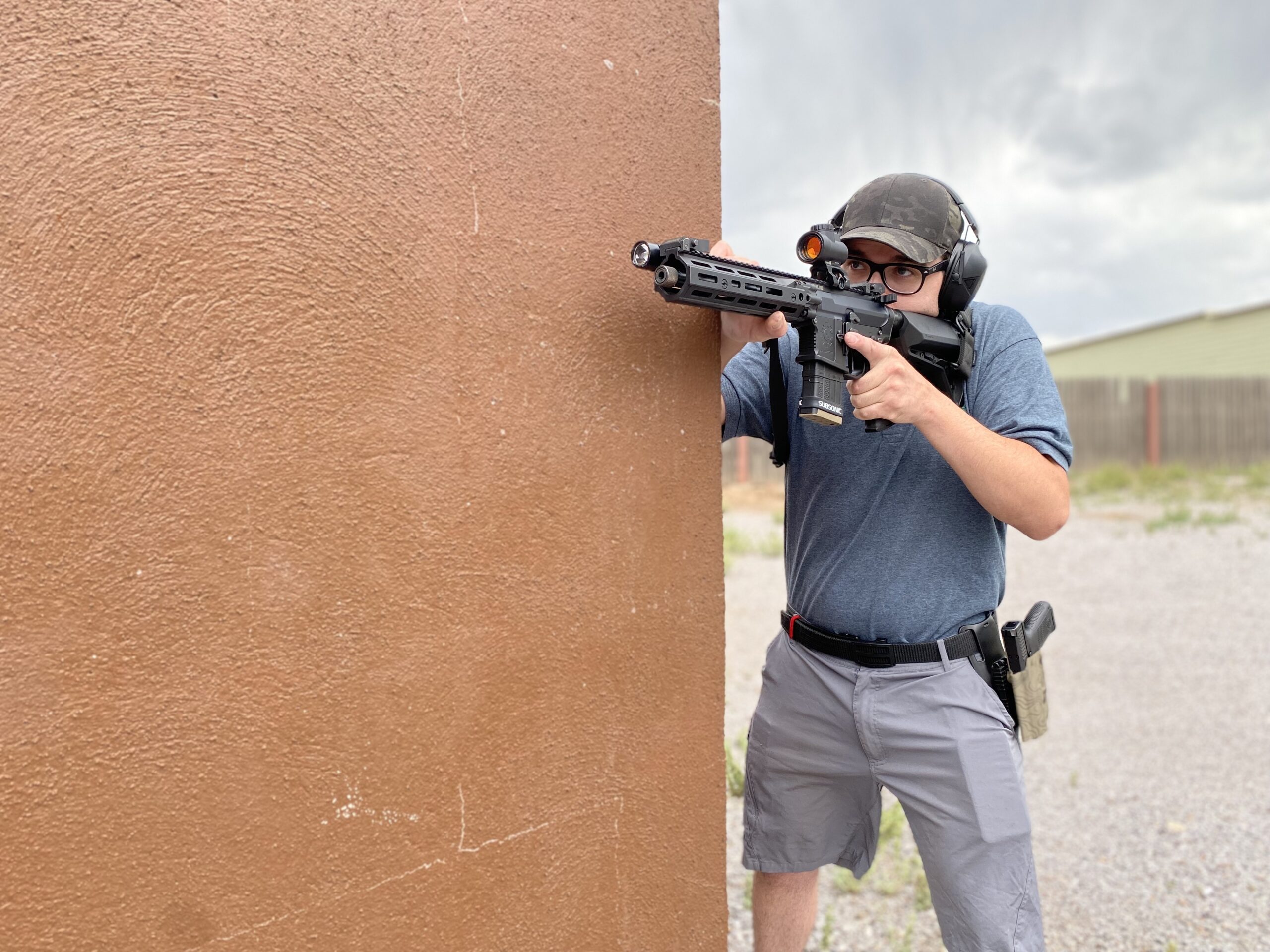 ADVANCED MODERN SPORTING RIFLE is a 5 hour class that focuses on shooting with movement and communication! There will be shooting while moving, working with barricades, engaging multiple targets, and practicing reloads.
Course conducted at our private outdoor range, Camp Savage!
TOPICS INCLUDE
Shoot, Move & Communicate
Movement Drills
Multiple Target Drills
Partner Drills
WHAT TO BRING
Reliable MSR
MSR Sling
Spare magazines (at least 2)
Magazine pouch (preferred)
Eye & ear protection
240 rounds of ammunition
Suitable attire for outdoor shooting
DETAILS
Prerequisite Courses: Intermediate Modern Sporting Rifle
Minimum enrollment age is 18 years old or 10 years old (with a parent/guardian)
Must be 18 years old to rent a rifle
An email will be sent after sign up with further information
Cancellation Policy: No refunds. Class fee can be applied toward a future class if rescheduling arrangements are made at least 7 days prior to original scheduled class.

TRAINING Sign-Up interest forM  
We will be in touch as soon as possible to get you signed up for your training course.