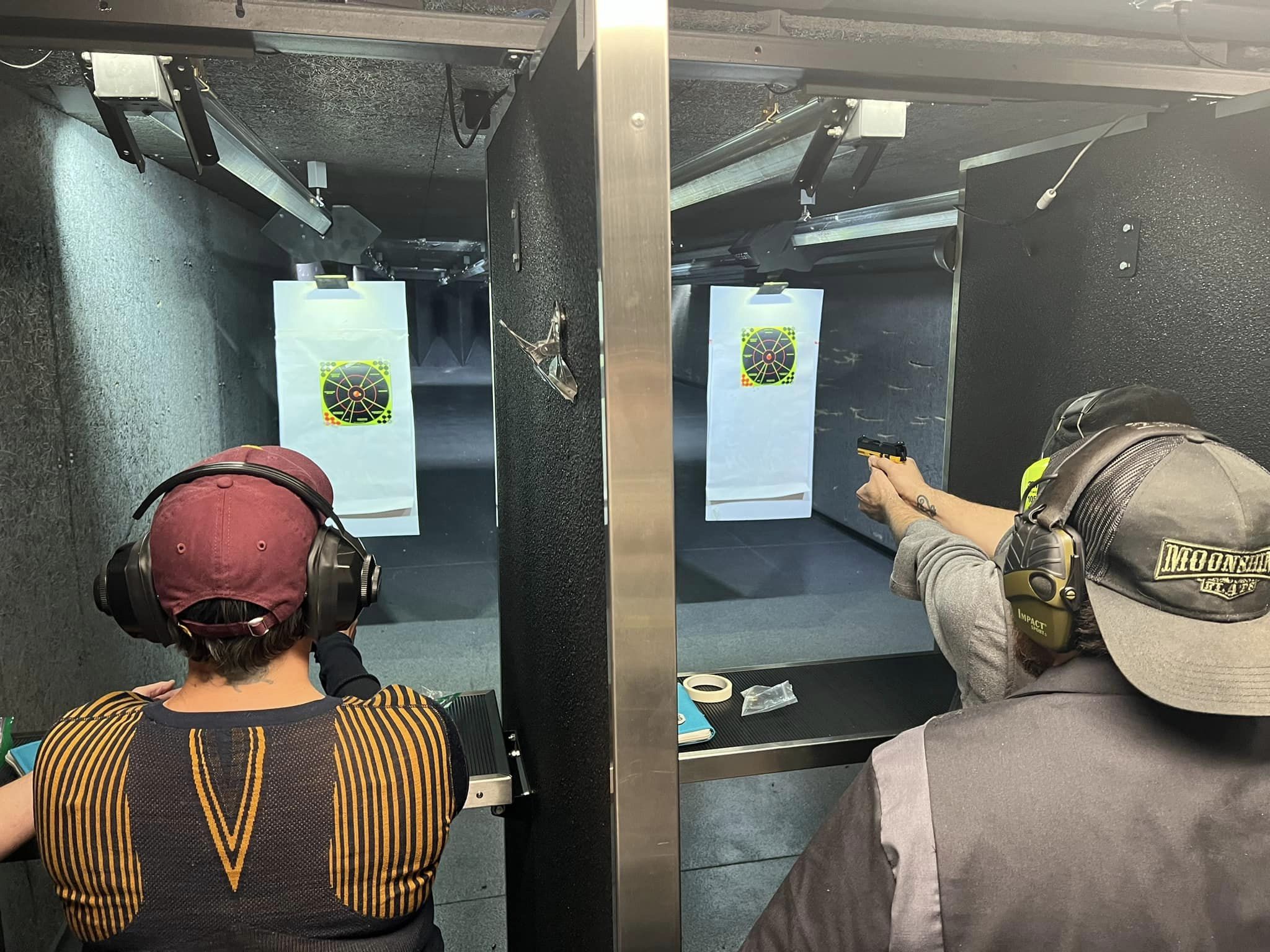 SKILL BUILDER is our 2 hour first-come, first-serve training seminar that will get you working on your skills by drilling with a handgun. The course focuses on Semi-Auto Handguns, but Revolvers are also welcome, and it includes classroom time and range time.
You will be training with the skill builder drills programmed in our range system that work on different aspects depending on your skill level. These drills include anything from accurate shots on target, reload drills and timed drills to really challenge you.
TOPICS INCLUDE
Range Drills for All Skill Levels (Led by Instructor)
WHAT TO BRING
Reliable handgun (semi-auto or revolver)
Optional: holster, magazines, magazine pouches
Eye & ear protection
100 rounds of ammunition
DETAILS
Advance registration is NOT required

. This is a first-come, first-served training seminar.
Prerequisite Skills: Student knows basic firearm fundamentals.
Minimum enrollment age is 18 years old or 10 years old (with a parent/guardian)
Must be 21 years old to rent a handgun
An email will be sent after sign up with further information
Cancellation Policy: No refunds. Class fee can be applied toward a future class if rescheduling arrangements are made at least 7 days prior to original scheduled class.
TRAINING Sign-Up interest forM
We will be in touch as soon as possible to get you signed up for your training course.