RECENT NEWS
The Firing Range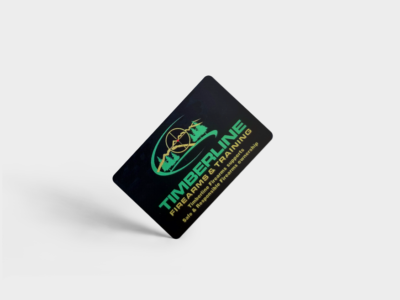 GIFT CARDS
Timberline Firearms & Training offers gift cards starting at $25 value. Gift cards can be used for retail, range time, classes and anything else we offer!
Call (928) 526-7900 to purchase, or come in and see us! 
FREQUENTLY ASKED QUESTIONS
What are the range fees?
Lane rentals are $22/hr for the first shooter and a second can join on the same lane for half price, only $11.
How much are the firearm rentals?
Just $15 to rent all but the full auto firearms.
Can I rent fully automatic firearms?
Yes! The package includes a M4 Rifle or a MP5 Pistol, 2 full magazines, a target, eye/ear protection and range fees, all for just $99.
Do I need to have eye and ear protection?
Eye and ear protection are required when you are on the range. We have them available for rent for $5.
What about targets?
We have a dozen different targets to choose from and they are $1.99 ea.
What's the range length?
The indoor range length is 25 yards.
What's the Maximum Caliber allowed at Timberline?
We allow up to 300 Win Mag.  Nothing greater than 3800 Ft/Lbs of muzzle energy.
Can I bring my own firearm? Even full auto and suppressed?
Yes you can! We require all firearms to be cased or holstered before entering our facility.
Do you offer special orders for retail firearms?
Absolutely. We're happy to explore our network of wholesalers and find that firearm you've always wanted!
Are there age requirements?
Children 10 and older are allowed to shoot with a parent. Must be 18 to use the range without a parent. Must be 18 to rent a long gun. Must be 21 to rent a handgun.
Is Timberline Firearms Wheelchair Accessible?
Yes! We have wheelchair accessible lanes available.
Contact Us
If you have any questions about the range, retail, classes or anything else, feel free to reach out to us – we would be happy to help!