FUll RETAIL
From first time buyers to lifelong enthusiasts, Timberline Firearms is the right place to go for your retail shopping. First time buyers have the opportunity to "Try It Before You Buy It" to ensure the firearm you choose is the right one for you. Firearms must "fit" you, just like your shoes must. Our indoor range gives you a chance to confirm that fit before making that purchase decision. PLUS, all firearms purchases include a FREE hour of range time to encourage regular practice. Experienced enthusiasts will appreciate the wide variety of not just firearms but related accessories like holsters, magazines, cleaning supplies and more. Timberline is truly your one stop shop for everything firearms!
Firearms

Ammunition

Accessories

Safes

Gunsmithing & Repairs

Gun Cleaning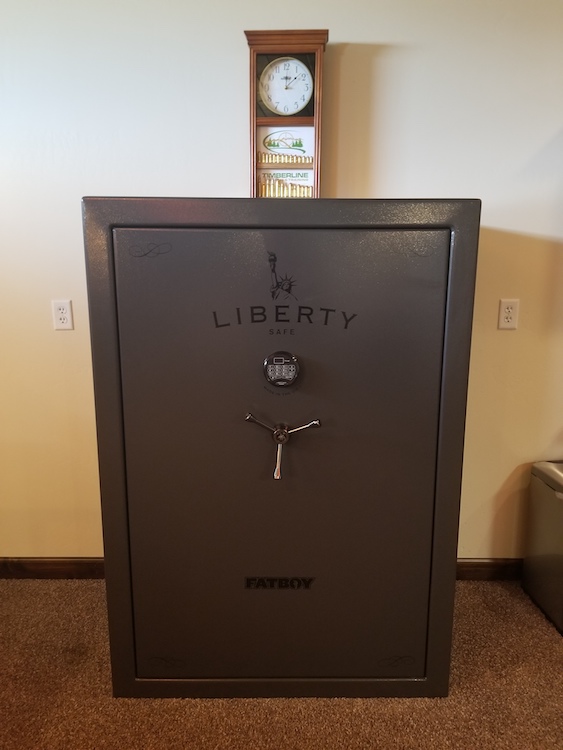 SAFE STORAGE
We offer safe, secure storage for your firearms at Timberline. Your firearm will be individually tagged with a unique serial number and protected from damage by a sleeve. We then secure your firearm in a Liberty Safe where it's assured to be well protected. We store both handguns and long guns. If you're going to be out of town or just want a temporary place to store your firearms, we've got you covered.