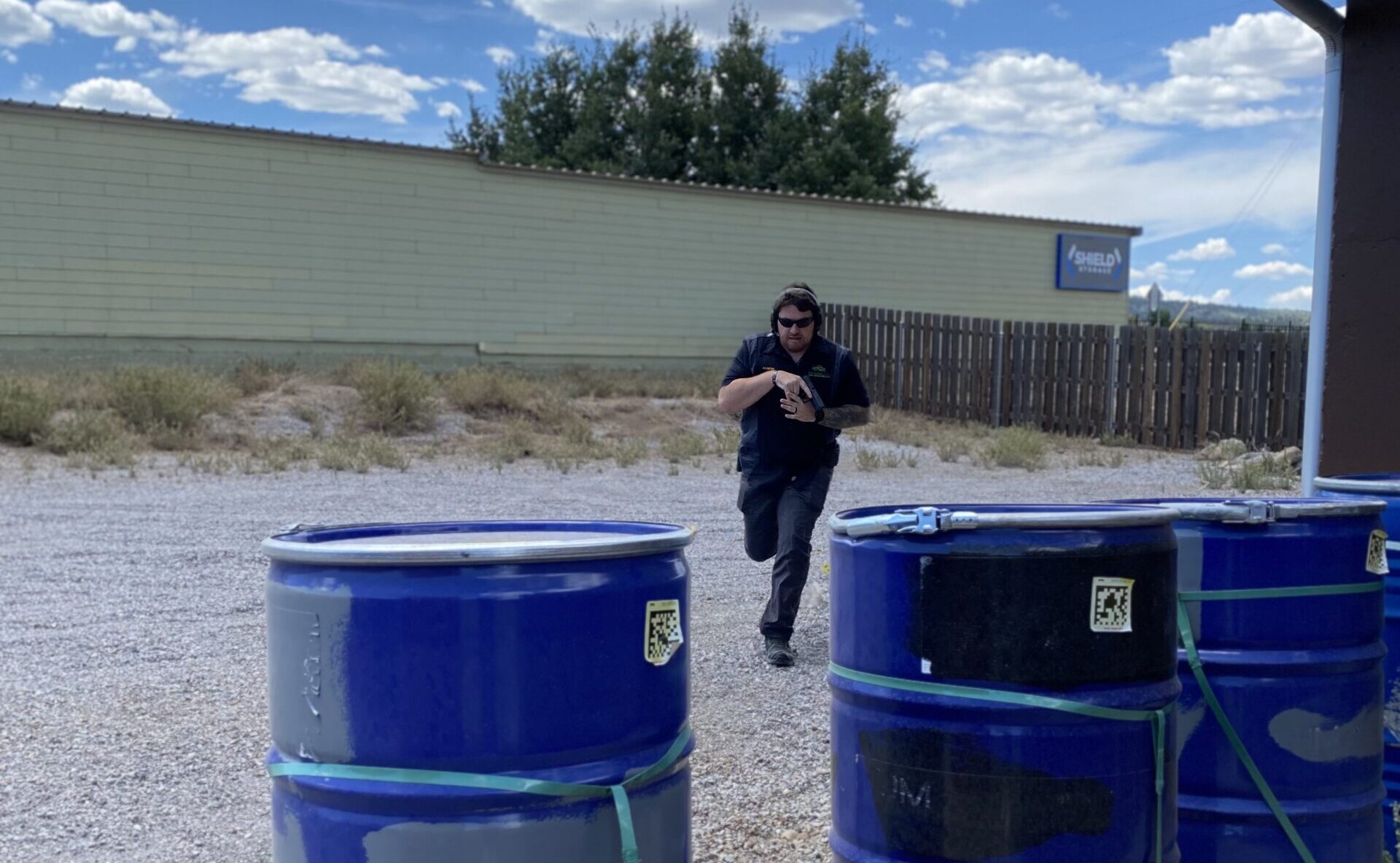 ADVANCED HANDGUN is a 5 hour class that focuses on shooting with movement and communication! There will be shooting while moving, working with barricades, engaging multiple targets, and practicing reloads. The course focuses on Semi-Auto Handguns, but Revolvers are also welcome, and it includes range time.
Course conducted at our private outdoor range, Camp Savage!
TOPICS INCLUDE
Shoot, Move & Communicate
Movement Drills
Multiple Target Drills
Partner Drills
WHAT TO BRING
Reliable handgun (semi-auto or revolver)
Belt-mounted OWB holster
Spare magazines (min. 2 for semi-auto) or speed loader (for revolver)
Magazine pouch (preferred)
Eye & ear protection
250 rounds of ammunition
Suitable attire for outdoor shooting
DETAILS
Prerequisite Courses: Intermediate Handgun
Minimum enrollment age is 18 years old or 10 years old with a parent/guardian
Must be 21 years old to rent a handgun
An email will be sent after sign up with further information
Cancellation Policy: No refunds. Class fee can be applied toward a future class if rescheduling arrangements are made at least 7 days prior to original scheduled class.
TRAINING Sign-Up interest forM
We will be in touch as soon as possible to get you signed up for your training course.